New Year's Top Lucky Scents and Essential Oils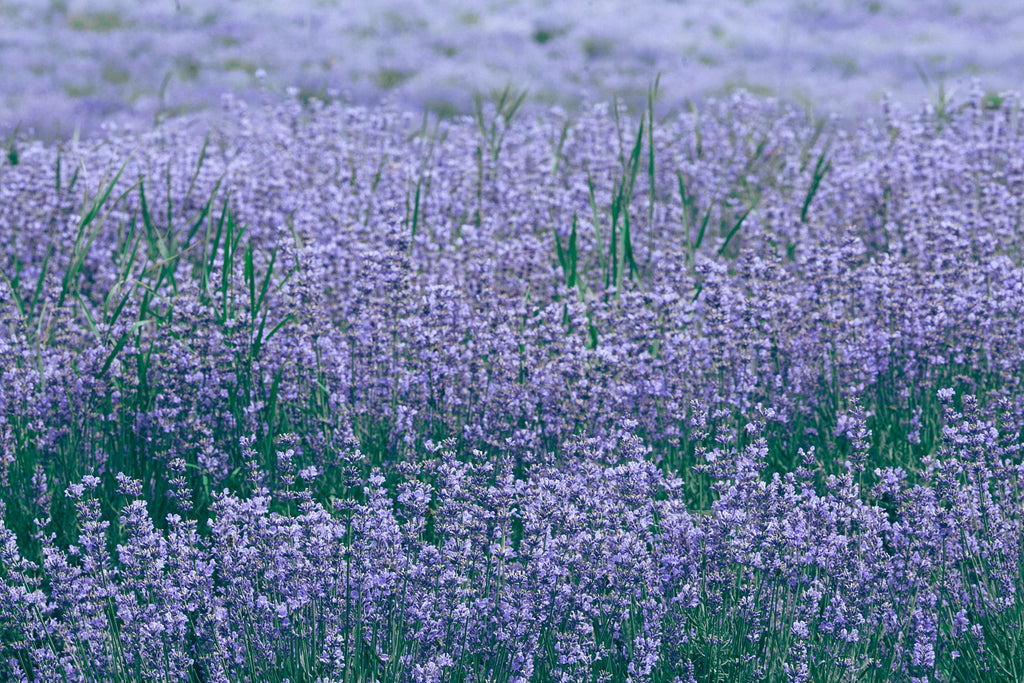 New Year's is undeniably one of the most celebrated holidays. And it has always been a tradition for many to start off their year right by welcoming the new year with positive vibes and good omen. Charms, fruits and even colors, various "lucky things" have been made to ensure a fruitful year. Why not try doing something different this new year? Leave your charms and incenses, and instead, go for these Lucky scents offered by Stone Candles.

Welcome 2022 with this unique collection of Lucky scents and essential fragrance oils that are guaranteed to not just bring you luck but also bring a more festive, new year to your homes!
1. Fleur D' Oranger Fragrance Oil
Oranges are considered to be one of the fruits that bring luck every new year's. With its plump roundness, oranges are not just a favorite, yummy snack but also a great complement to your dining tables. Aside from that, it also has its refreshing, citrusy scent. This essential oil, Fleur D'oranger, captures that very aroma from oranges. Having this fragrance oil diffused in your home is sure to make you lucky and relaxed at the same time.
2. Karachi Blood Orange Fragrance Oil
Another fragrance oil from this list with orange as its star is the Karachi Blood Orange Fragrance Oil. If you want a stronger, orange aroma, then this fragrance oil is totally a must-have for you!
This special lucky scent from Stone Candles is sure to bring a blooming New year to your homes. The Lotus Fragrance Oil is infused with the combination of lotus flowers, lemongrass, jasmine and a tinge of basil. It is guaranteed to bring calm and peace to whoever smells it.
Everyone loves bamboo. With its lush green leaves, and the tranquil way it moves with the winds, bamboos are really trees of serenity. Aside from that, bamboos also have this subtle yet revitalizing scent which I'm sure is a lucky scent! This unique fragrance is captured in this lucky essential oil by Stone Candles.
5. Nutmeg Vanilla Fragrance Oil
Another classic scent that also works as a New Year lucky scent is the combination of spicy nutmeg and velvety vanilla. This fragrance oil will no doubt keep you home smelling great while also attracting lucky vibes.
6. White Mountain Aurora Fragrance
Looking to welcome the New Year closer to nature? Look no more as this essential oil is the most suitable for you. White Mountain Aurora highlights nature with its special combination of foliage and grapefruit lucky scents.
If you want to have a house smelling citrusy and refreshing while at the same time masculine still, then L'Homme is perfect for you. With its lemon-bergamot infusion, having this essential oil diffusing in your home would surely have luck wafting in your home.
Do you love tea? Do you want to celebrate the New Year while sipping your favorite cup of tea? Why not try having this Darjeeling Fragrance Oil diffusing in your home while you do so? This essential oil after all features many aromas of different teas and will surely make a fine addition to your home as you celebrate 2022.
Add these fragrance essential oils to your cart before this year ends! These essential oils are absolutely a great perfume for your home as you wait for the New Year to come. Aside from that, with its lucky scents, your 2022 is also sure to become a year filled with fortune with all these New Year Lucky scents in your home.