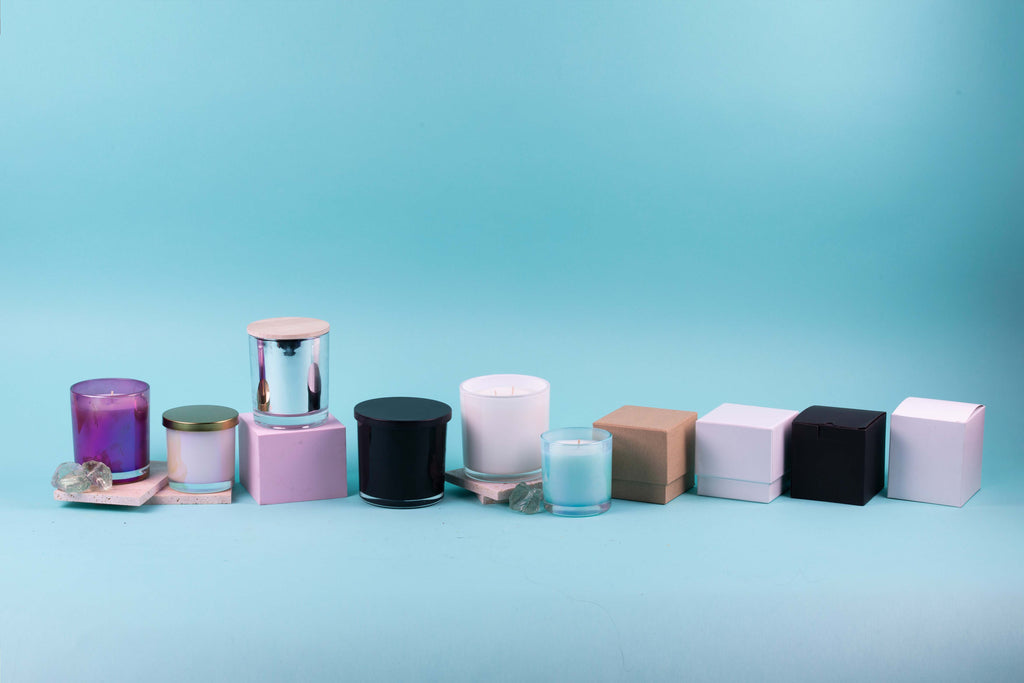 Private Label Products. This term may sound new or foreign to you but chances are, you have probably used or consumed more than one Private Label product in your life. You will find them almost everywhere now and you might also be a loyal customer to some private labeled brands out there. But what exactly is a private label?
Private Labels are customized products produced for business owners who want to build their own brand. For example, you are a manufacturer of say, roasted almonds, and a third-party company contracts you to manufacture roasted almonds with different flavors provided by them. And then this company would then sell these almonds that you manufactured but labeled in a different brand or labeled under their company's name. In this way, the manufacturer earns by selling its goods and the third company earns by selling the private-labeled goods to their target market and clients. Many retailers (like supermarkets) do this in order to increase their margin of profits. One example of private labels is the Amazon Private label.
Of course, private labelling is also a great way for aspiring businessmen to start their own businesses or companies. Building your own business takes a long time and definitely a lot of money. From production to manufacturing and promotions, it truly is a daunting journey filled with risks. One major advantage of Private labelling is that it allows you to create your own business without having the need to have as much resources as what normal business-building requires. You only need to find a trustworthy private label, contract them and sell your private label products. Another advantage is that you can customize the products you want to sell to cater to your target market's needs and preferences. This is a type of private labelling called "white labelling".
Private Labeling though, has its share of disadvantages too. Some private label manufacturers require a "minimum order". Though this is not necessarily a bad thing, if your product turns out to not be so sell-able, you could have dead inventory. Aside from this, some consumers just prefer other established brands over private label brands and products.
Although private labelling has many risks, it cannot be denied that it is great option for small-time companies who are looking to make it big without massive investment. And if you're looking to design your own candle or design your fragrance, company but do not really have the resources to do so, why not try Light 4 Life as your private label manufacturer?
Light 4 Life is a private label company that produces candles, diffuser, room spray, soaps and more!. Aside from aiming to help small-time companies and businessmen in their business journey, it also provides jobs for adults and people with disabilities. Moreover, Light 4 Life is partnered with the Exceptional Children's Foundation thus you are not just earning through Light 4 Life but is also changing people's lives. By contracting with Light 4 Life, you could take your first step at creating your own fragrance and candle brand. From their wide variety of scents and products, you would have many options to offer your would-be clients. Moreover, you could also ask Light 4 Life to create your own scent.
The products that Light 4 Life manufactures mainly revolve around scent and fragrance products. These include candles, perfumes, room sprays and diffusers, soaps, lotions, sanitizers, and oils. All of these products can have different scents based on the 76 unique scents that Light 4 Life offers. These products may also come in different, classy and trendy containers, depending on your preference. For example, candles can be custom filled or in elemental glasses. More than that, Light 4 Life also manufactures eco-friendly products. If you to know more about the different products that Light 4 Life manufactures, visit this link: https://light4lifecause.com/pages/products
Light 4 Life doesn't contract with only business aspirants, if you're just a normal person looking for personalized candles for a company event and the likes, Light 4 Life can also provide you with its exceptional services.
If you feel that business is your calling but doesn't have much budget to build your own brand from scratch, try private labelling, it might just be the right path for you especially now that it's starting to boom, too.